Create Space To Live Your Life
Professional Planning and Organization Services
Professional Planning and Organization Services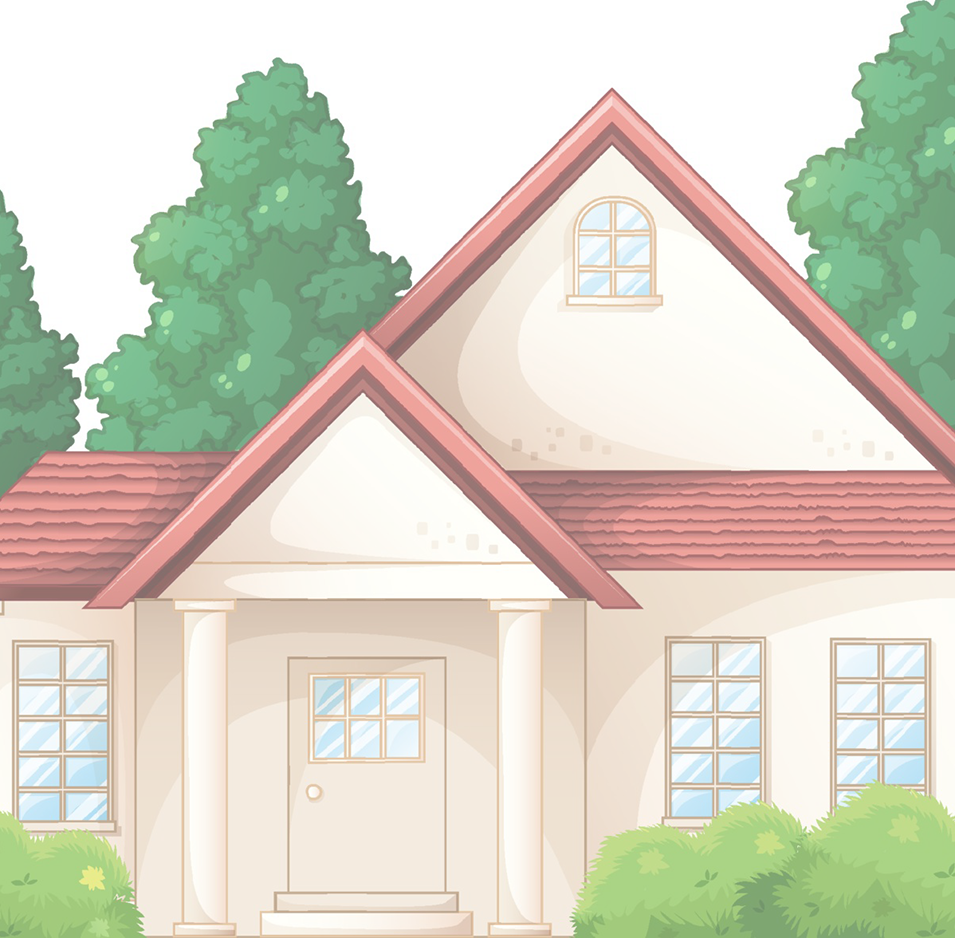 RESIDENTIAL
For Individuals, Couples, and Families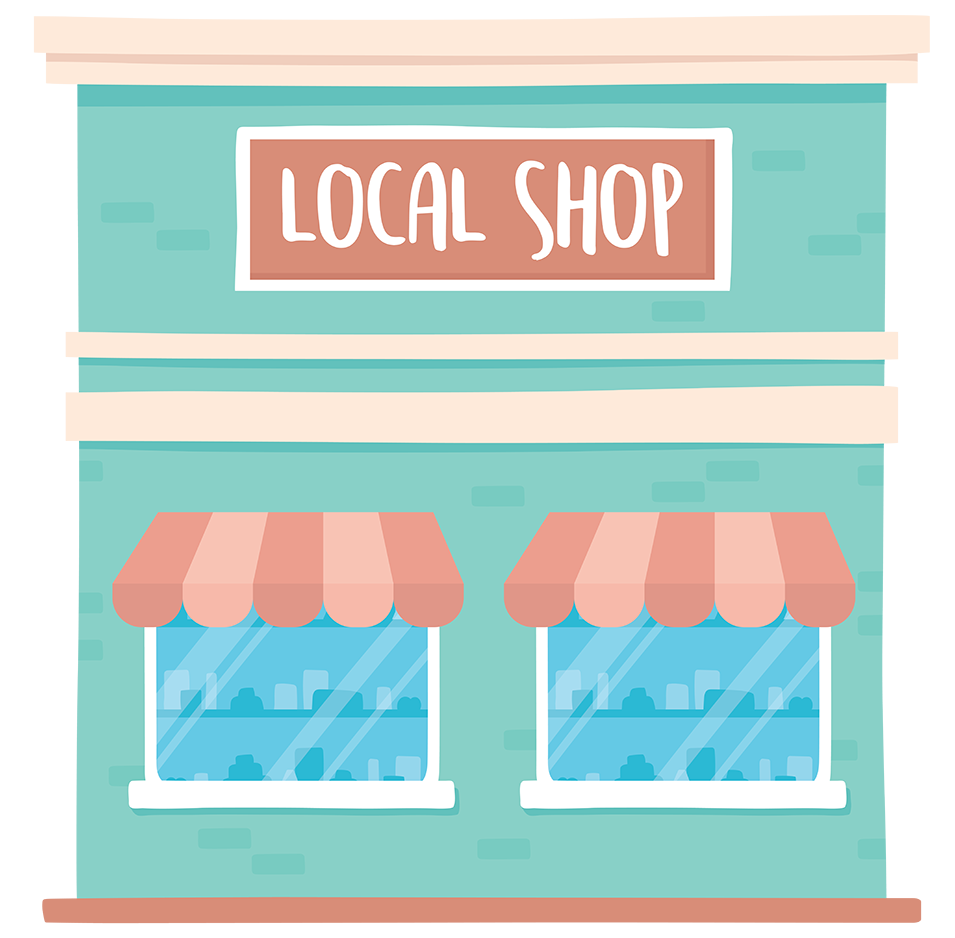 COMMERCIAL
For Small Business Owners & Non-Profits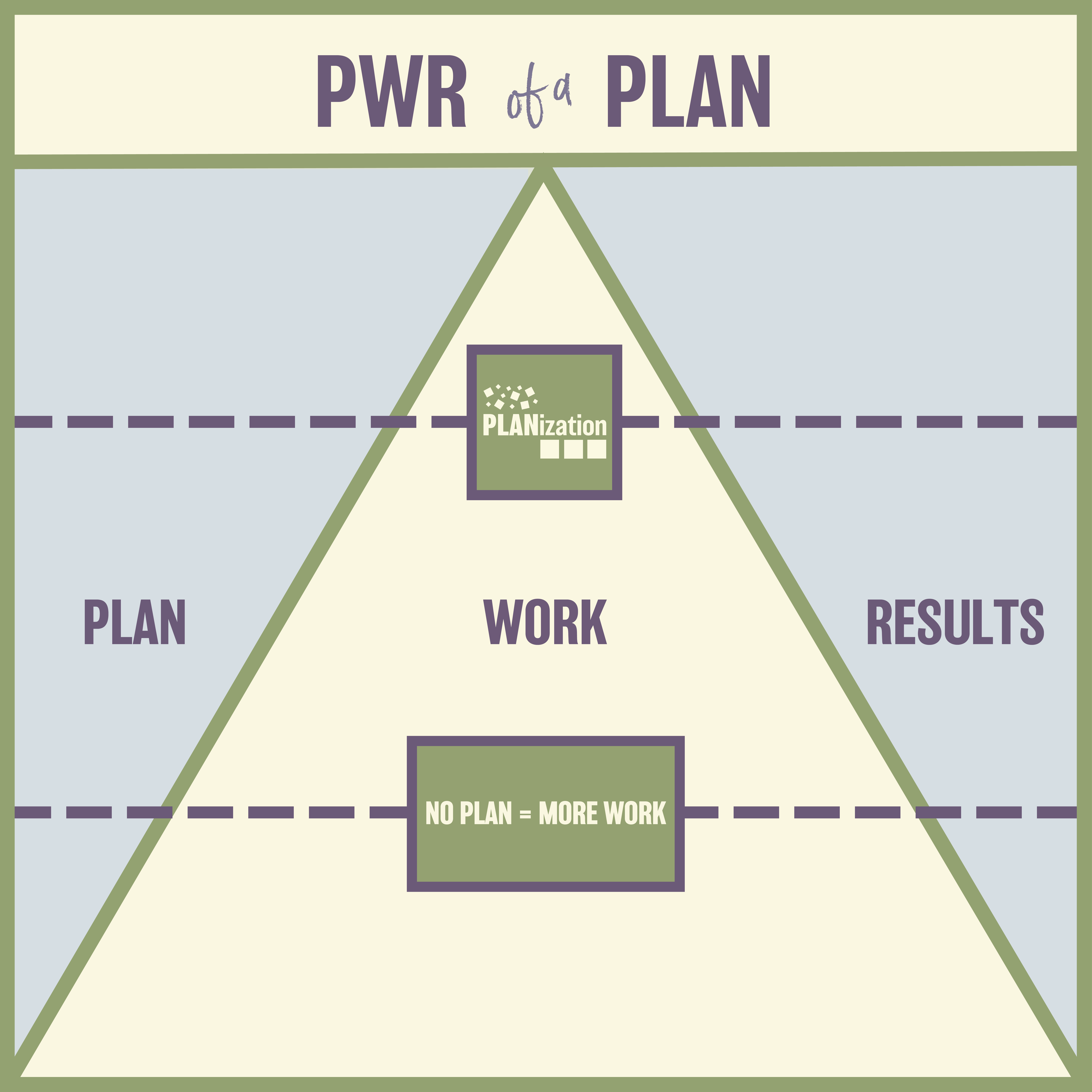 The PWR of a PLAN graphic illustrates a fundamental philosophy: a little more planning means less work to get better results.
Successful business leaders understand investing in a Strategic Planning process brings numerous benefits to their organization.
It allows them to be proactive rather than reactive. It provides a sense of direction. It saves time and resources.
Similar planning processes can be used for individuals and families to ensure they reap the same benefits.
The PLANization process helps to ensure we produce the best results for clients so we always start with a plan.
We love sitting down with clients to explore what they want and where they are heading. Let's harness the power of planning in your life!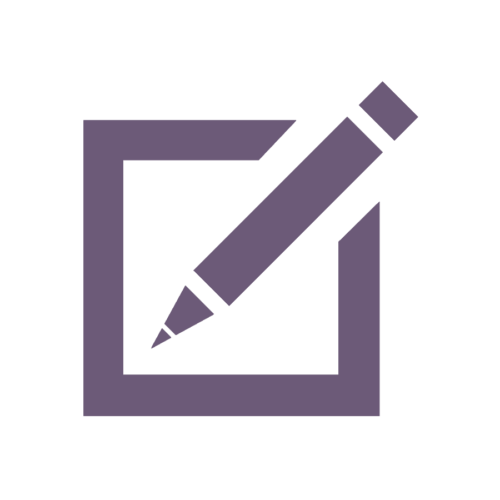 PLAN
Our professional organizing services begin with a PLAN.
We take a step back before we begin de-cluttering and organizing to truly understand what your goals are and how your space should function to support your future.

WORK
We work side by side to accomplish your goals.
PLANization is your coach, cheerleader, problem solver, space magician and counselor and our trusted Project Partners lighten the load (literally!) and do the things we can't do like build things, haul things away, consign & sell valuable items, and install organization systems.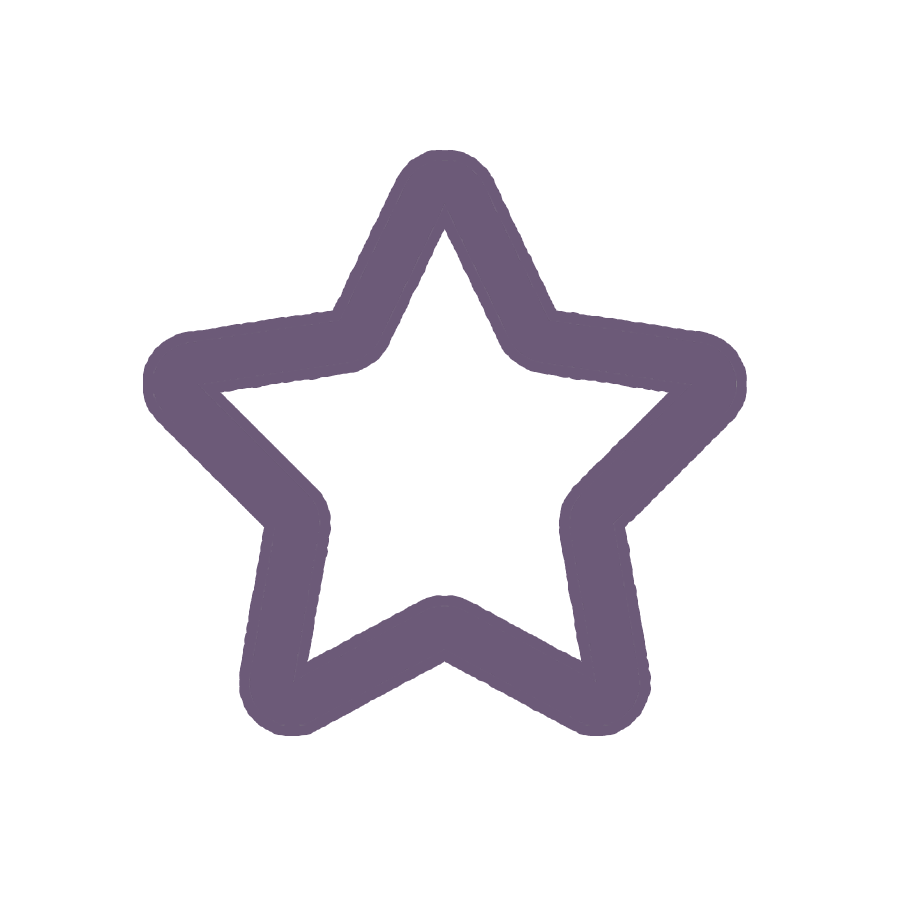 RESULTS
Results will vary. (smile)
But it's all about what YOU need and want!
Do you want to enjoy your space and life again? Are you looking for peace of mind? Do you want to increase your productivity, focus and energy? Do you want to free your time to do other things you enjoy? Would you like to open that drawer, closet, spare room, garage, or basement and not feel a sense of dread or shame?
Partnering with a professional organizer may be one of the best investments you make, because it is an investment in yourself, your family, and your future.
PLANization offers professional planning and organizing services for living and work environments.
We are the coach, cheerleader, problem solver, space magician and counselor for people who are ready to make a change and need help getting started, setting up better systems, or doing the heavy lifting.
If you have gone through a transition in life and find your space no longer suits your needs, we can help!